I thought i had put this pic up but i missed it somehow...
These beans have done really well this summer, they love the hot weather and can manage drier conditions that the climbing beans. You got get as many beans on the dwarfs as they are shorter but they are well worth having a few. I didn't plant a second crop this year cos i couldn't be arsed if the truth be known lol. I have had to do everything on my own this year and what with my car crash in July everything else had to take a back seat but nothing died!!
Better late than never.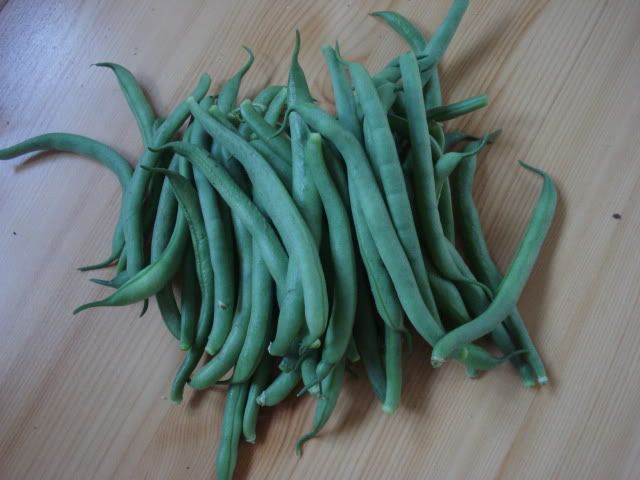 They are not producing many now but the climbers are taking over so its working out ok.